Front End Design Conference 2014 Notes
2014 Front-End Design Conference from Javier Fick on Vimeo.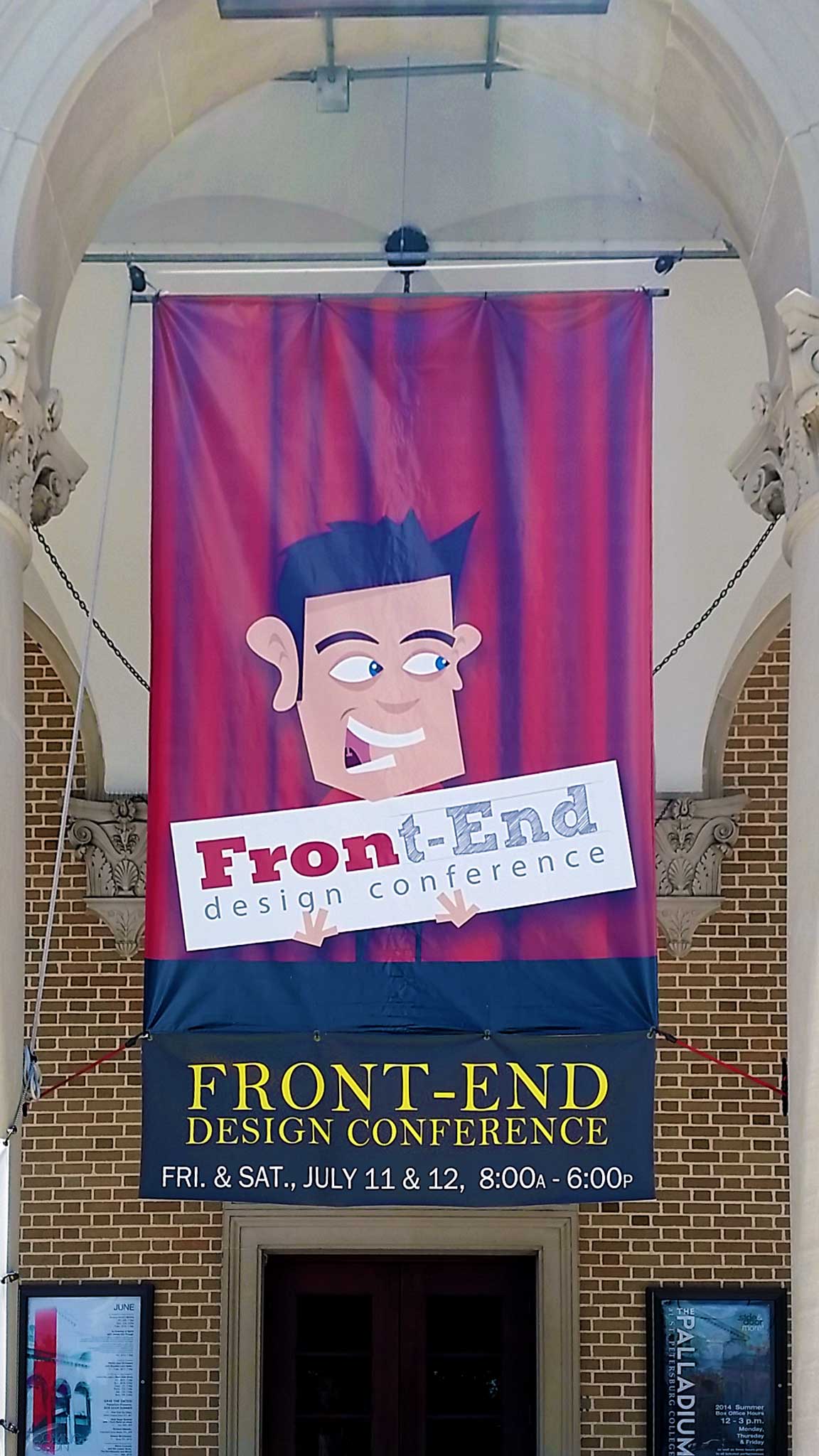 Below are links to my notes from the Front End Design Conference 2014 on July 11, 2014:
Day 1 – Friday:
Day 2 – Saturday
These are just my bullet points to remember important things and links to check out later. If you didn't attend, these notes might not make much sense to you. If any speakers have slides, I'll try to post them too.
Nathaniel Deal also took really good notes. Check out his notes too: http://nathanieldeal.tumblr.com/
I also have a TON of links from the conference.